Events Highlight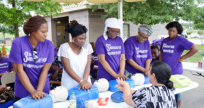 Praying Parents
Where we come together to lift our children up to the throne room of God. For prayer, bring a picture of your child, and a bottle of oil. Jesus the story changer is waiting for you…
Every Last Day
OF the Month

10:00pm CT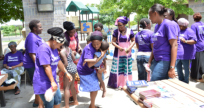 Praise Your Way to New Month
Where we come together to give thanks unto the Lord, for he is good, and his mercy endureth forever.
Every First Monday
of the Month

( start at 11pm of the Sunday that precedes)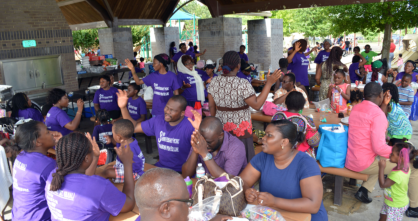 Breakthrough Prayer & Fasting Program around the Clock
Where God answers prayers and rolls away reproach.
Jesus says "This kind does not go out except by prayer and fasting"..Matt 17:21.