Welcome to
Segandogo Mt. Gilgal Prayer and Deliverance Ministries
WHERE GOD ANSWERS PRAYERS AND ROLLS AWAY REPROACH.
Segandogo Mt. Gilgal Prayer and Deliverance Ministries was formed in June 2012 by divine revelation. We are an avenue that spreads the gospel of our Lord Jesus Christ, and unites all in daily corporate prayer unto God. There are millions of people who are secretly suffering from many problems and afflictions. We are here to help all receive the help that is needed from God in order to live a righteous and fulfilling life.
In the book of Matthew 11:28-29, Jesus said a very powerful statement: "Come unto me all ye that labor, and are heavy laden and I will give you rest. Take my yoke upon you and learn of me for I am meek and lowly in heart and ye shall find rest unto your soul."
THE CAPTIVES SHALL BE SET FREE, IN THE NAME OF JESUS.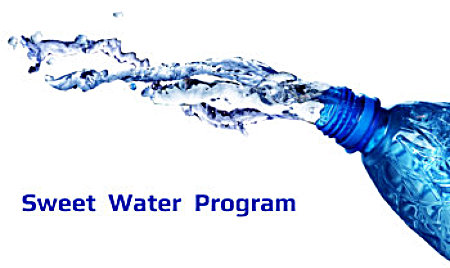 COME AND JOIN WITH THE GOD OF SEGANDOGO'S HEALING WATER SERVICE. EVERY TUESDAY AT 5:30 AM AND 9:00 PM CENTRAL TIME. HAVE A BOTTLE OF WATER WITH YOU. THE BLOOD AND WATER THAT GUSHED OUT OF THE SIDE OF JESUS SHALL MAKE YOU FULLY WHOLE IN JESUS NAME. AMEN.